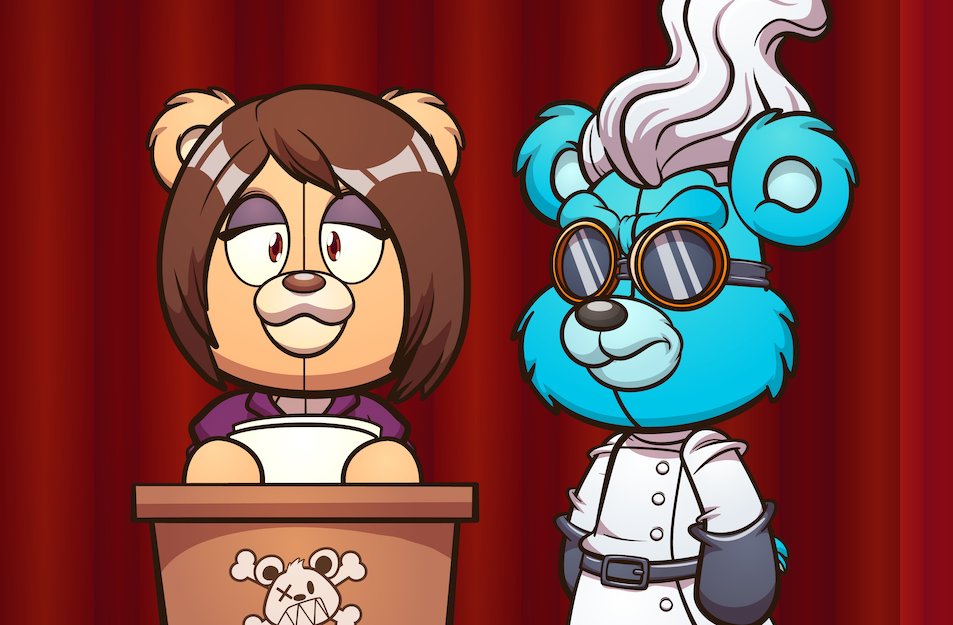 Officials Announce Dr F. Fomo To Release Data Patch In Attempt To Upgrade KillaVerse Defense Systems
The K-Threat Level was was upgraded to RED last night after officials received intel confirming a direct attack is now being waged on core KillaVerse data systems.
Shortly after this State of Emergency warning was released, KillaVerse Press Sect. Maria Mackerel announced that the KillaVerse threat was much larger than originally thought. Officials have enlisted the help of Dr. F. Fomo to code a patch for our major data systems in an attempt to mitigate the threat.
"We need to patch our systems ASAP, and @drfomo has graciously agreed to help." Mackerel announced. "Within the next 48hrs, we will be sending each of you a special "data packet" via the Ethereum blockchain. Instructions will follow shortly thereafter."
According to estimates, this data drop could take up to 48 hours to ensure a secure data channel can be set up for the transfer. All Killas are required to shelter in their dens until further notice.
Citizens have begun spreading the word using #SaveTheKillaverse hashtag on Twitter.