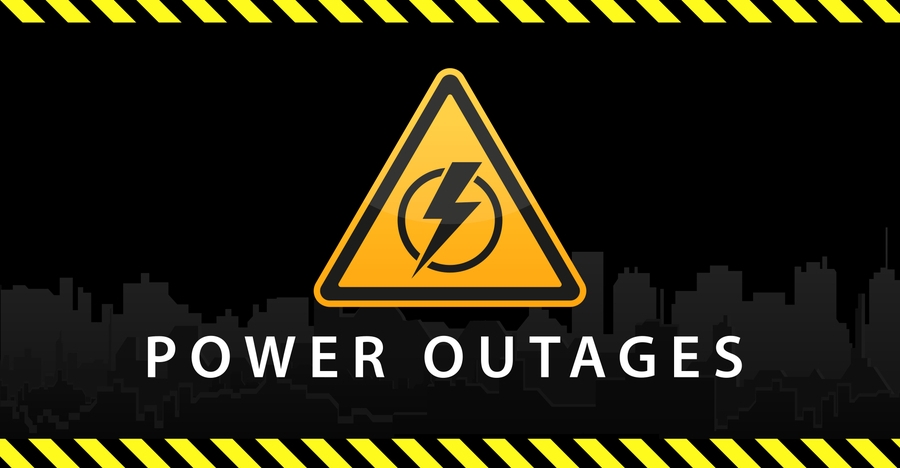 Reports Of Rolling Blackouts & Internet Outages Increase Overnight
An unusual increase in the amount of citizen-reported internet outages and random power failures has been increasing steadily over the past 24 hours.
According to our sources, call volumes have increased significantly to KillaVerse power provider KG&E as well as Internet providers across the KillaVerse.
Citizens are complaining of not being able to connect some devices to internet services, posing a potentially dangerous situation by not being able to receive updates during these uncertain times.
The majority of power disruptions during the heat of the summer occur when demand for energy spikes in the late afternoon or early evening as bears return from work or school and turn on their air conditioning and other appliances. But some are speculating that this situation may be different.
With very little action being taken by governments or utilities to mitigate the situation, the question that must be asked is - "Why"?
We are continuing to follow this story, and will update it as more information arises.