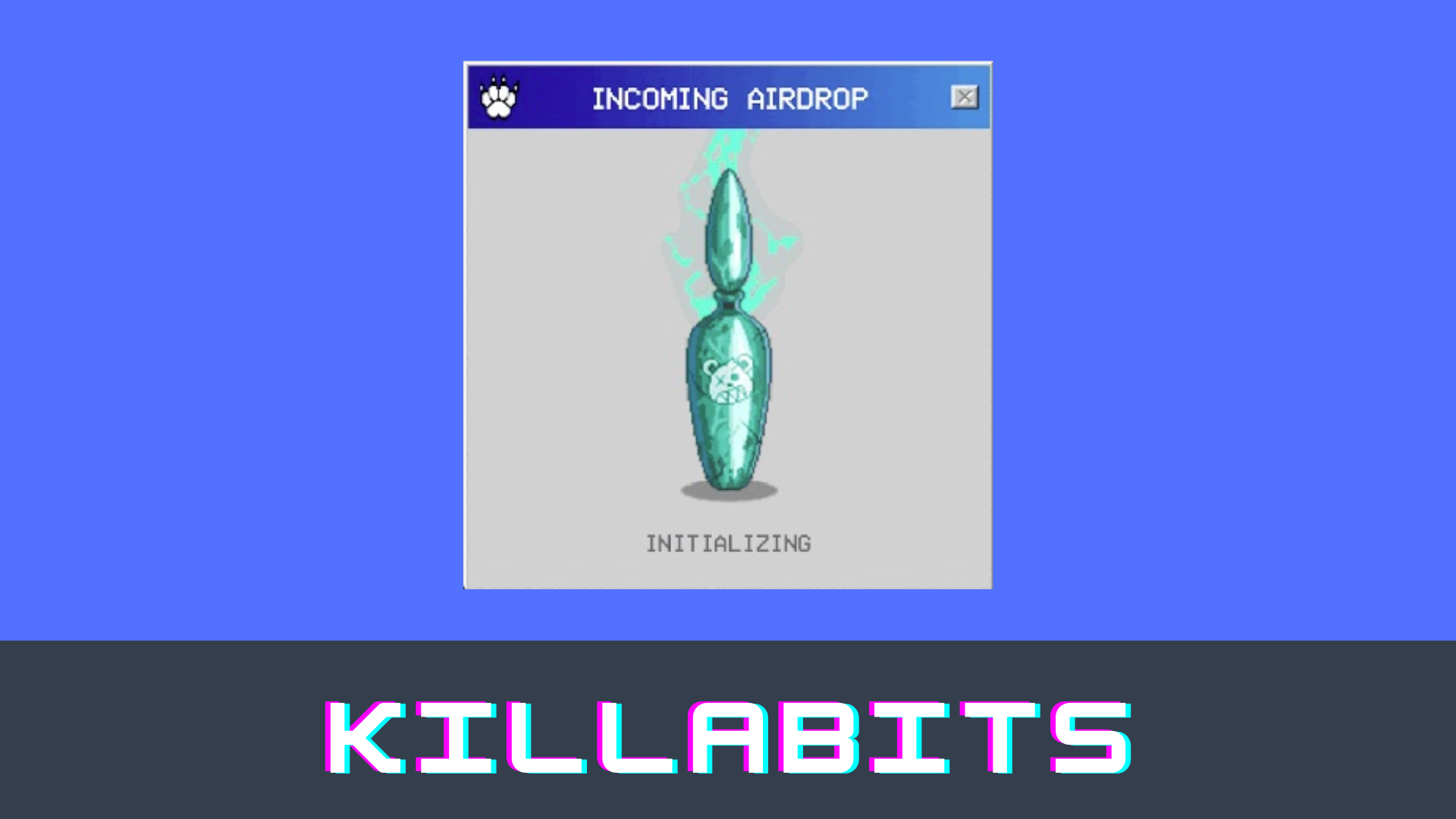 Dr. Fomo Initiates Secret #BearDrop In Effort To Help Citizens Save The Killaverse
Renowned scientist Dr F. Fomo performed a life-saving milestone today by successfully initiating the first ever KillaVerse BearDrop. Earlier this afternoon, Fomo made history by initiating the transfer of 3,333 instances of his new Killabits technology to citizens of the KillaVerse.
Little is known yet about this new technology yet. What we do know so far is, our leadership reached out to Fomo after discovering an attack on the KillaVerse's core data infrastructure. An intel report shared by officials has identified the perpetrators as Vorian Warmongers of the Vortasia III Galaxy.
Vorians have been known to release complex nanobots to attack critical data structures, before launching full-scale takeover attempts of entire civilizations.
"This new Killabits technology should be able to buy us some much needed time" said Dr Fomo "Nothing like it has ever been seen before, so it will be VERY tough for the nanobots to override."
The data transfer is expected to take 24 hours, and was initiated today at approximately 00:16:01 Ursa Minor Time (UmT). In the meantime, some citizens have been digging into the Killabits code on the Ethereum blockchain, and have discovered some interesting clues as to what may come next.
Some citizens, including actor Seth Green showed reluctance to trust Dr Fomo's work, which resulted in quite the Twitter exchange. But in the end, it was made clear that since Fomo is working in an official capacity, the consensus is to trust his expertise.