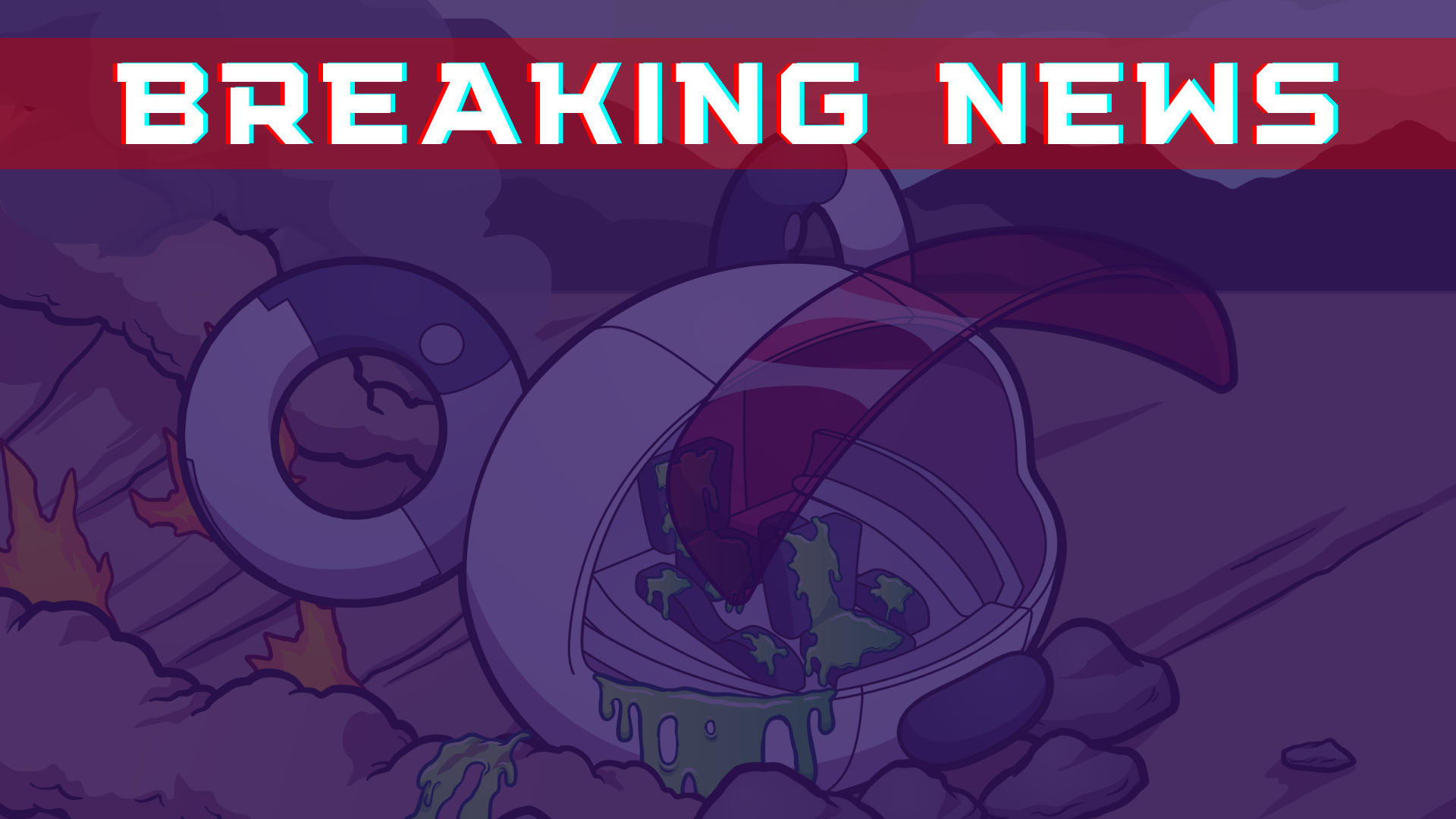 Recent Calisto Cave Ship Crash Believed Due To Faulty Timing System
The recent crash of Odyssey BearPod #204 near Calisto Cave is believed to have been caused by a faulty timing system within the ship's computer.
Sources say on the evening of July 14th, the pod was seen departing from KBX Spaceport, but the flight was not on the manifest for that day. It is believed this was likely due to an Auto-Flight triggered by a malfunction in the ship's Core Chronographic Stabilizer.
Not long after, the ship crash landed approximately 2km south of Calisto Cave. KBX Spaceport officials and the DoD triumvrate spent the night combing through the wreckage and assessing the damage.
All evidence has since then, been sent to KillaLabs Research for advanced forensic analysis. A short clip showing footage from the crash site was leaked, and is now being circulated via various social media channels.